Until every cage is empty.
We are dedicated to saving dogs and cats in Mississippi today, while we work to create a future where every animal has a loving home.
Our volunteers and employees care for homeless animals to provide food and shelter, arrange complete veterinary care, evaluate and socialize each one and ultimately adopt them to good homes.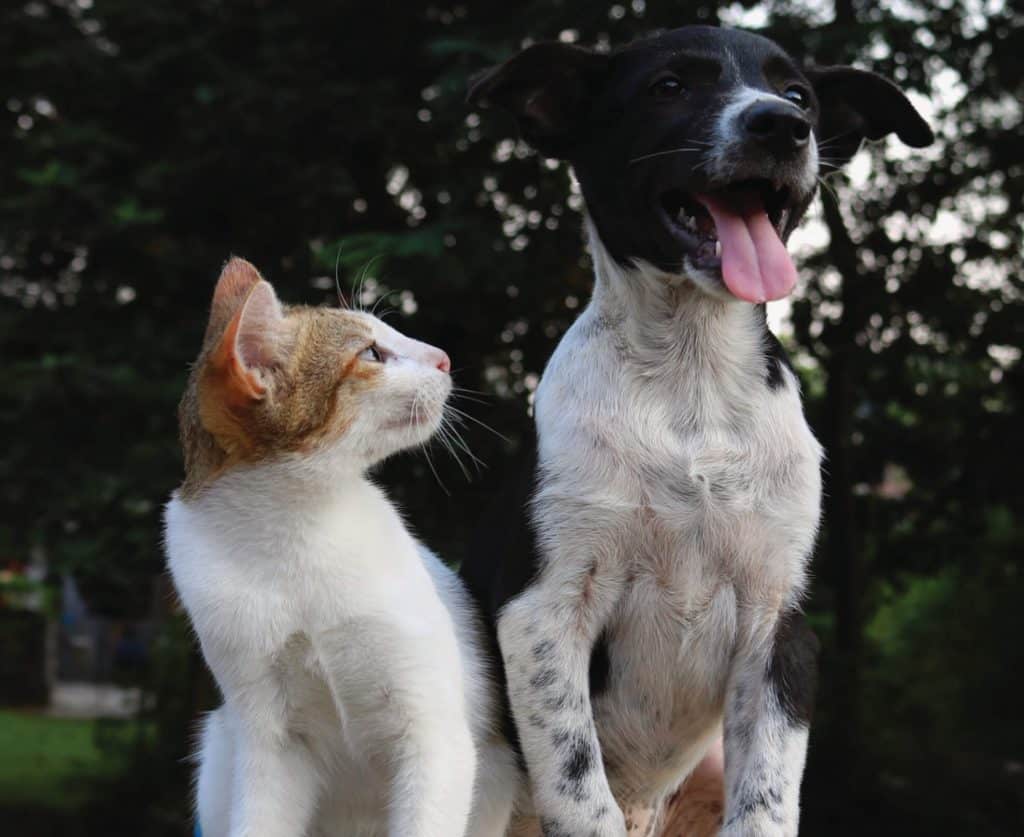 Last year, we successfully adopted over 600 animals, but numbers only tell part of the story.
Part of what makes CARA different is our single-minded focus on quality—both the quality of care each animal receives and the quality of every adoption we find for them.
The CARA Difference
Every animal is evaluated for physical, emotional and behavioral issues.
Every dog gets daily outside play time and enrichment activities.
Every dog or cat gets complete veterinary care.
Every heartworm positive dog is fully treated.
Every animal is spayed or neutered, or if too young,
is provided with future vet services.
Everyone who applies for adoption completes a comprehensive
application and is personally interviewed.
Our goal: placing the right animals and people together
to find great matches and forever homes.