Do you shop at Kroger?
You can now give a percentage of what you spend on groceries directly to CARA when you use your Kroger Plus Card at no cost to you. This doesn't interfere with your gas points and every year, people's donations add up to thousands of extra dollars for CARA.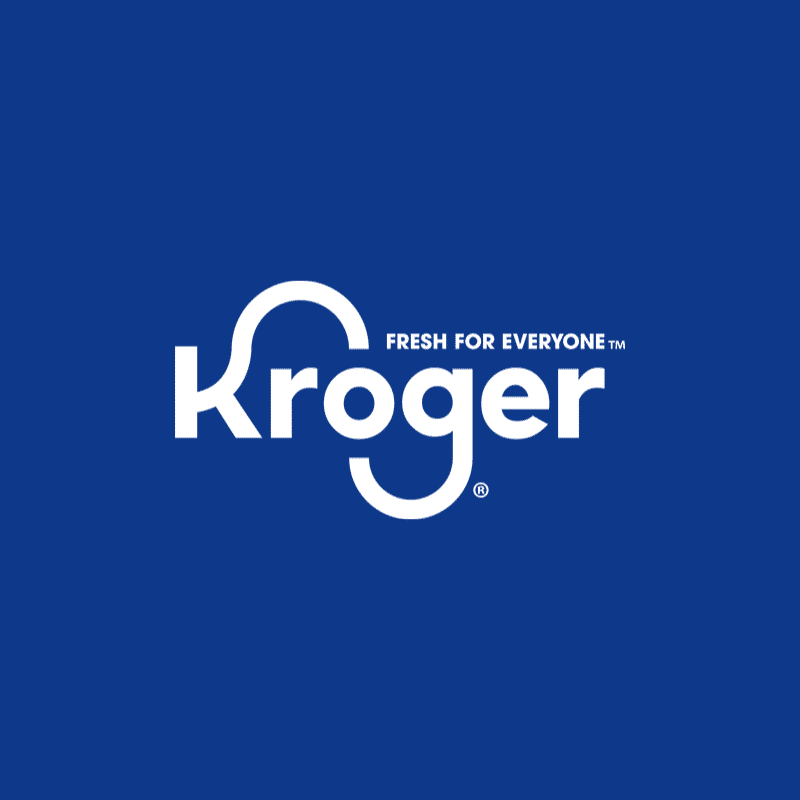 Sign up in two easy steps:
Step 1
Go to krogercommunityrewards.com and create an account using your Kroger rewards card number. Be sure to have your Kroger Plus card handy and register your card with your organization after you sign up. (If you don't have a Kroger Plus card, please let them know that they are available at the customer service desk at any Kroger.
Step 2
Enter NPO number JI981 or our name, Community Animal Rescue and Adoption (CARA), from list and click on confirm.
Need help? Try these tips:
To verify you are enrolled correctly, you will see your organization's name on the right side of your information page.
Remember, purchases will not count until after you register your card.
Do you use your phone number at the register? Call 800-576-4377, select option 4 to get your Kroger Plus card number.
You must swipe their registered Kroger Plus card or use the phone number that is related to their registered Kroger Plus card when shopping for each purchase to count.
CARA appreciates your help!